Our History
The Mansfield ISD Education Foundation was founded in 1998 by community members who shared a passion for education. They understood that for Mansfield ISD to be a destination district, it would need additional funding to supplement what was provided by taxpayer funds. Collaborating with the school district, they formed a non-profit 501 (c)(3) charity.
The goal of the Mansfield ISD Education Foundation remains the same today as it was in 1998: to support Mansfield ISD by securing private funding from individuals and organizations to enhance public education.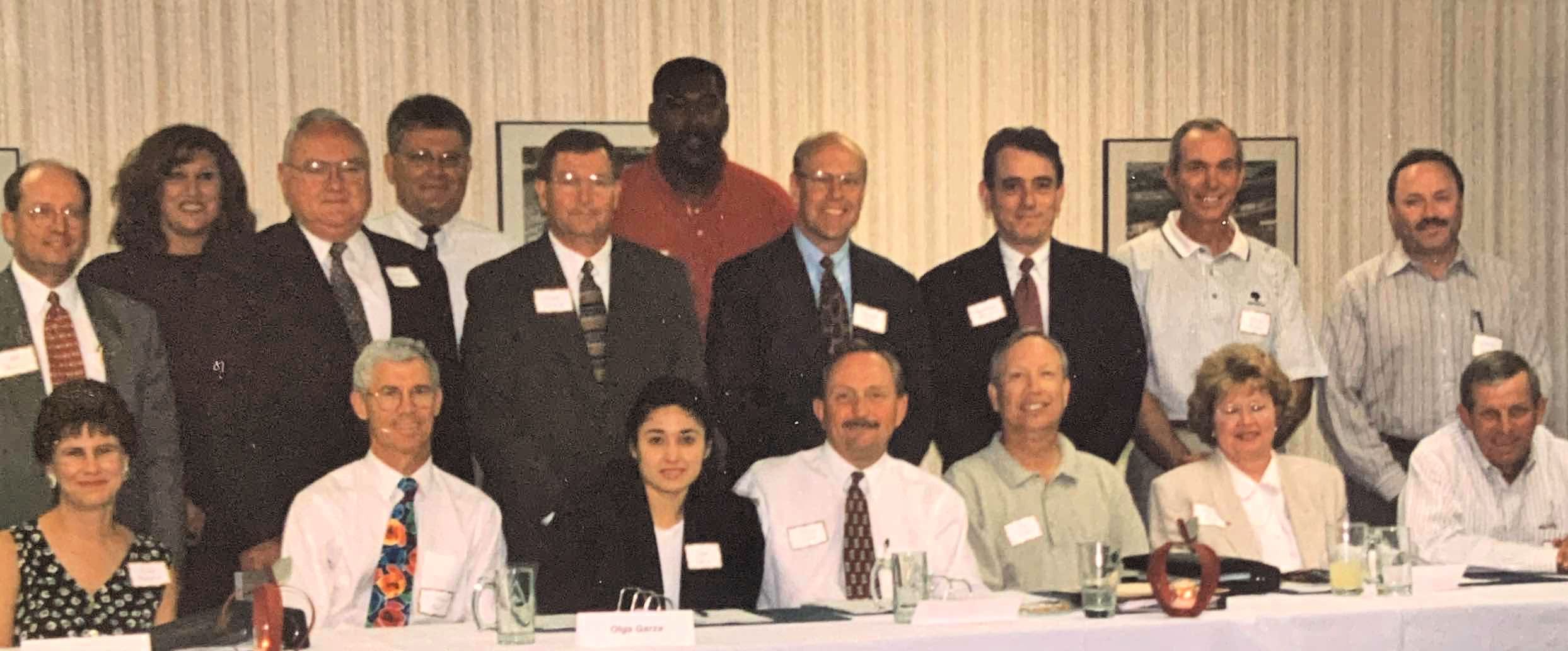 A MESSAGE TO OUR FOUNDERS
Thank you to the Education Foundation's founders and original board members for their vision of how a community can make a significant impact on public education. Through diligence and hard work you made this vision a reality. 
With deep appreciation for all of those that have led and served before us, today's Education Foundation board members and staff carry your passion, determination, and commitment to Mansfield ISD and will honor your vision to support Mansfield ISD and honor the legacy of learning you created.